---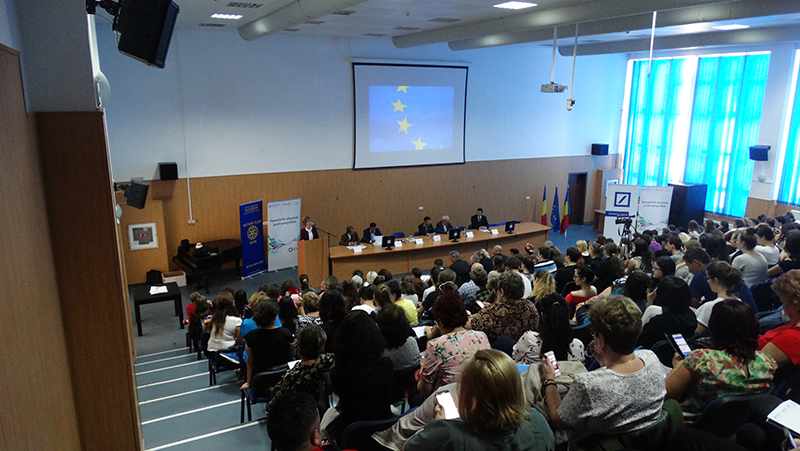 More than 150 people attended Wednesday, 9 May, the Integrity Summit for Prosperity (organized at Deva).  A nice surprise at the event was the fact that the fact that the youngsters were the most interested in the approached themes, asked questions and have been involved in the debates.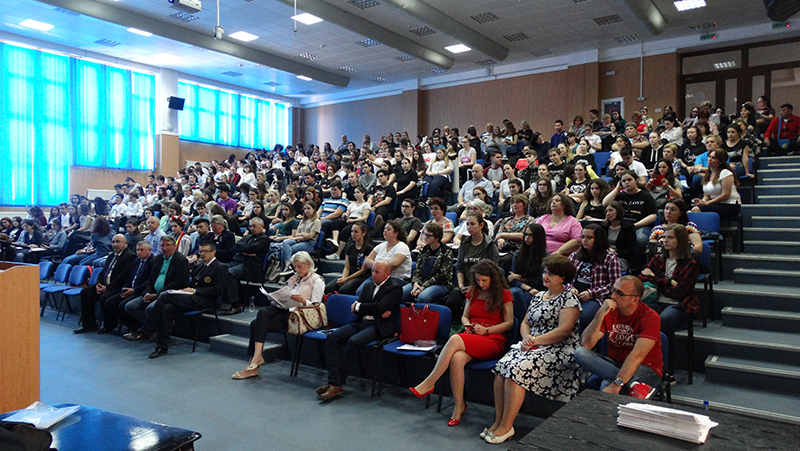 Speakers invited: Marian V. Popa – Director at  Deutsche Bank Global Technology Center Romania; Victor Alistar, Executive director  at Transparency International Romania; Voișian Horea, Business Information Manager, ETA2U - Patient College and Dr. Dorin Petresc, historian.
Integrity Summit for Prosperity is on its 23rd edition, being organized in the most important cities in the country, with the purpose to promote the integrity as key element of success in the development of local communities.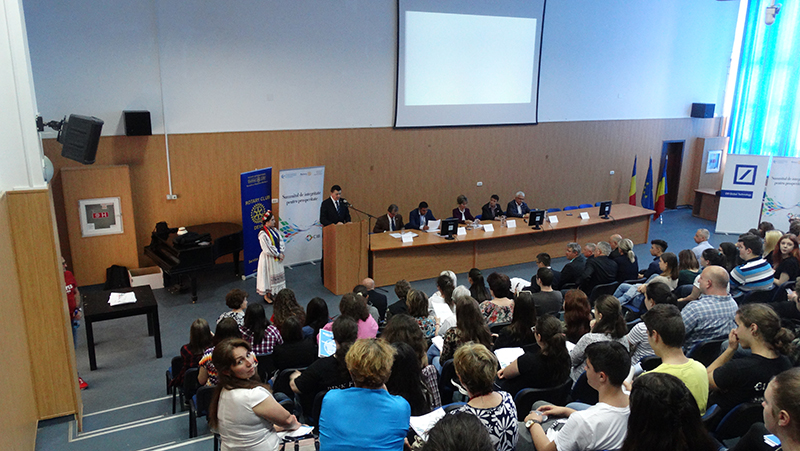 The events are organized by Transparency International Romania, in partnership with Rotary District 2241 Romania and Republic of Moldova, Patient College, Deutsche Bank Global Technology and School Inspectorates.
---
Data publicare
:
11/05/2018