---
Transparency International Romania announces that unfortunatelly its official Facebook page was hacked and is no longer under the administration of TI-Romania team. All the further messages and posts are not sent/made by us, thus we do not take responsibility for any of those. Please help us to report the Page https://www.facebook.com/transparencyRO to Facebook, by reporting it as a scam and fake page - misleading page name change. Thank you! 
Transparency International Team 
Integrity Solutions
Transparency International Romania offers customized solutions and tools to strengthen the principles of ethics and compliance within the organization/company, to offer remedies to identified vulnerabilities, performance management and training for employees.
We have created a concept that provides a realistic and useful result to the beneficiaries by combining technical implementation assistance with the training necessary for effective use post implementation, with outstanding results.
Romania in Statistics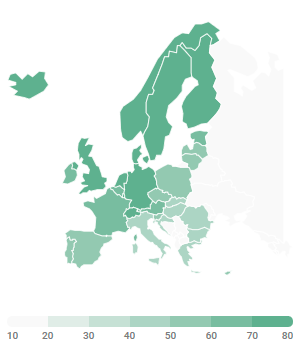 Compared  to  2018,  Romania  is  down  three points,  reaching  the  same  score  as  in  2012. This index measures the level of corruption in the public sector as perceived by businessmen and independent experts.
of EU citizens says that reporting corruption, including through the whistleblowing procedures, as well as refusing to pay bribe are the most effective ways for the population to take an attitude against corruption
of EU citizens argue that their governments have failed in their efforts to combat corruption, according to the Global Corruption Barometer 2016
according to Indexes and studies of Transparency International
Anticorruption support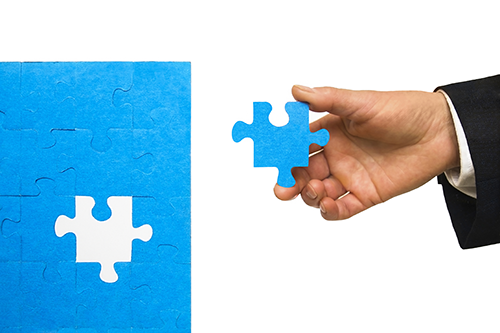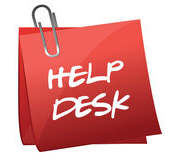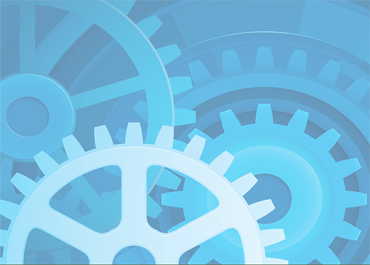 Projects support