About CIB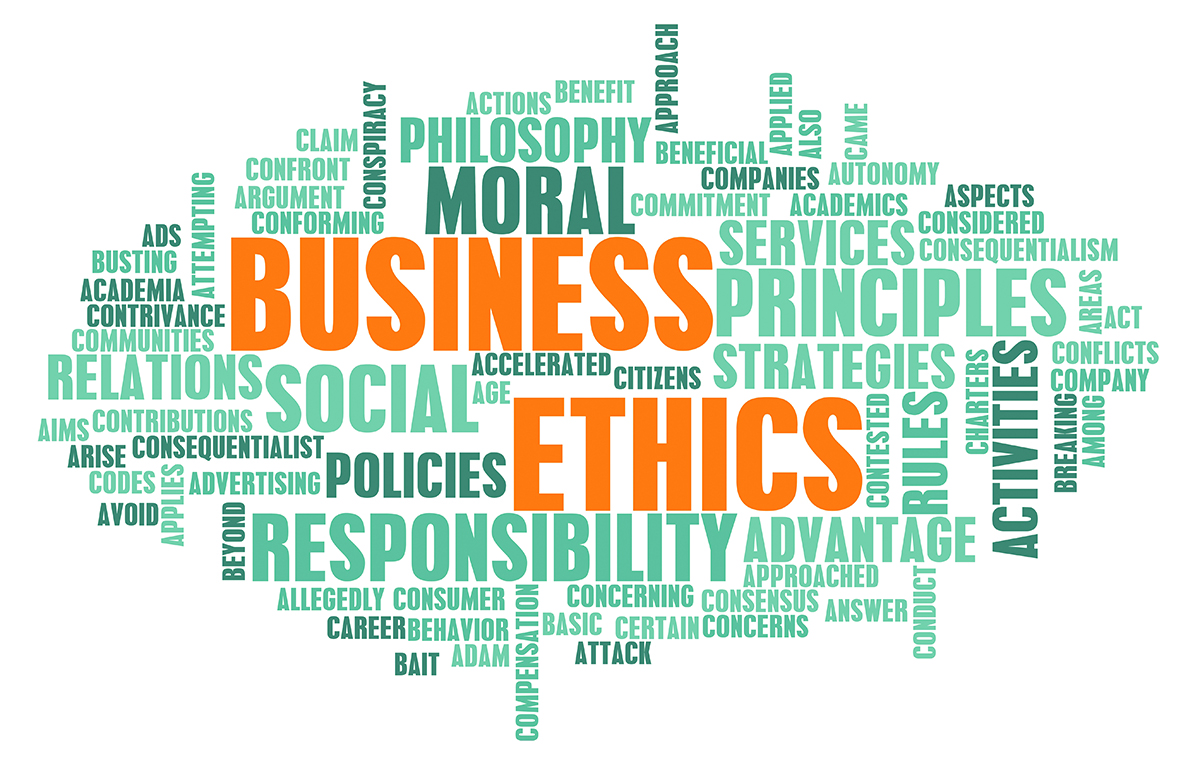 Transparency International Romania runs Centre for Integrity in Business (CIB) with the purpose to promote an ethical and healthy business environment.   
CIB was created in 2010 in the project "Together for Integrity, Social Responsibility and Sustainable Development", as part of the Transparency International Romania efforts to sustain a transparent and honest business environment which contribute to economic growth and welfare of society, for a country without corruption.
The center offers resources and services dedicated to business environment for reduction the vulnerabilities to corruption, preventing risks and strengthening the trust and reputation of the company.
The vision of TI-Romania starts from the idea that the private sector plays an important role in modeling the way in which society responds to the phenomenon of corruption, whereas that a clean, honest and transparent business environment can contribute decisively at economic growth of Romania. Building integrity in the business environment is a challenge both for companies and for stakeholders. For creating a culture of integrity are needed both-side efforts – it is the only solution to generate economic growth and the healthy development of society.
On this line, Transparency International Romania offers:
•Organizational analysis and institutional development by implementing the Code of Ethics and Conduct;
Management consulting for defining and operationalizing ethics and conformity management;
Employee training services;
Consultancy services package, judiciary information, implementing whistleblowing system;
Elaborating and promoting the company anti-corruption policy on its own supply and distribution chain;
Certificate of integrity.
*The business insertion package benefits from international expertise and the use of Business Integrity Program al Transparency International know-how. 
**Companies that go through the insertion program can register with Transparency International Romania Corporate Supporters Forum.
---
Services
The main services offered to the business environment:
Technical assistance planning and implementation of compliance and related programs;
Management of international instruments in business ethics, compliance and integrity;
Training on integrity and ethics management;
Advocacy campaigns to improve the regulatory framework, as well as administrative and fiscal procedures;
The Secretariat of the RESIST program of Transparency International Romania and a networking platform;
Branding for members of Integrity Pact.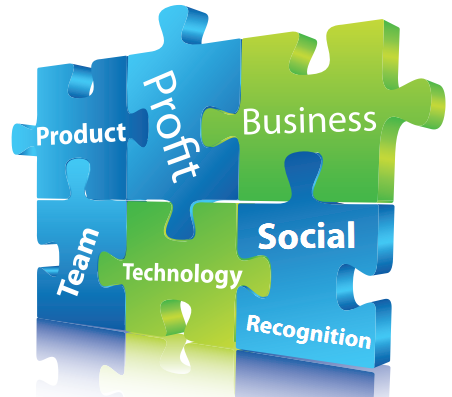 ---
Affiliation to CIB
Affiliation to CIB represents an opportunity for those interested to connect to a national network of collaboration on sectors of activity based on a series of pillars such as:
Aligning national legislation to international standards;
Reducing risk by implementing systems of ethics and compliance;
Identifying and addressing risks in industries most exposed to corruption;
Generating public policies in the field;
Engaging as many stakeholders as possible.
The benefits of CIB affiliation
Informing
Early knowledge of legislative initiatives and projects regarding ethics and conformity in business environment - with national and international impact.
Participating at events:
Opportunity to participate at events organized by CIB; such as regional round tables; launching studies, debates and other thematic meetings.
Access to member-only resources and other reference tools:
Employee training in integrity and social responsibility management;
The possibility to evaluate through a wide range of instruments the organization's compliance efforts.
Involvement in the integrity community
The social platform allows members to create individual profiles and to connect with colleagues and experts for solving problems regard ethics and conformity.

Here you will also be able to access a collection of articles and publications, concept papers, maps of risk areas, archives and records of some events already developed.
---
Integrity Summit for Prosperity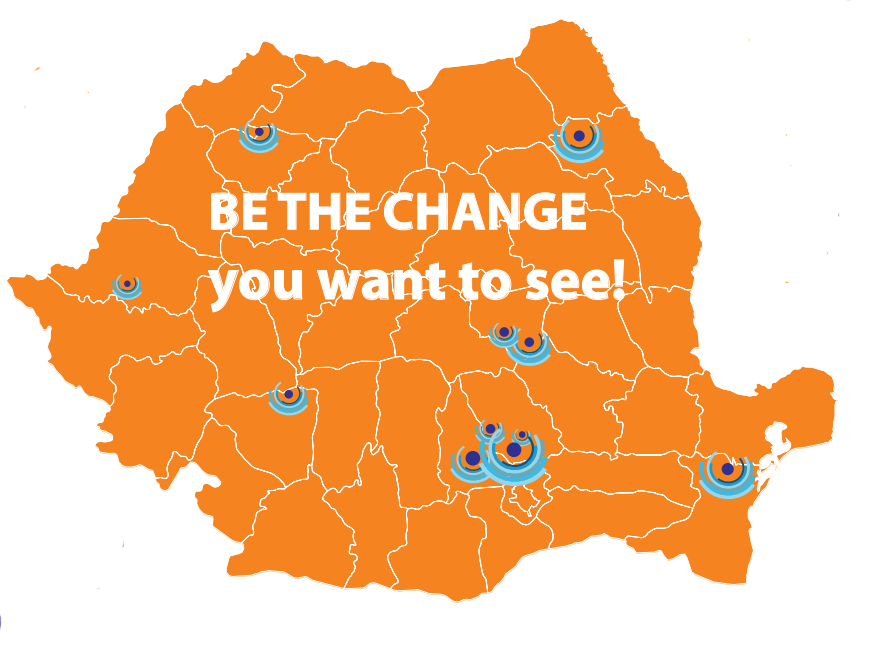 ---
CIB Studies